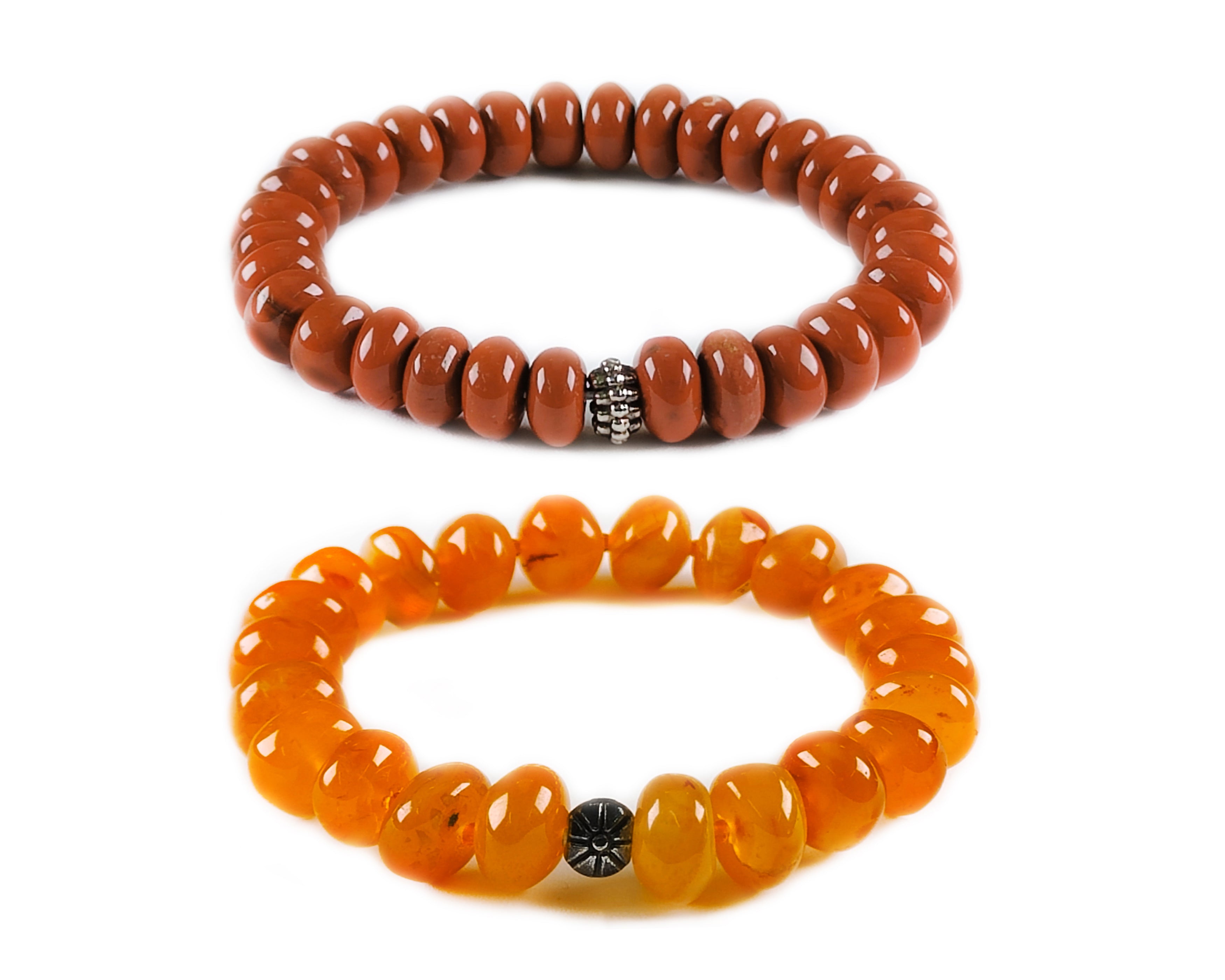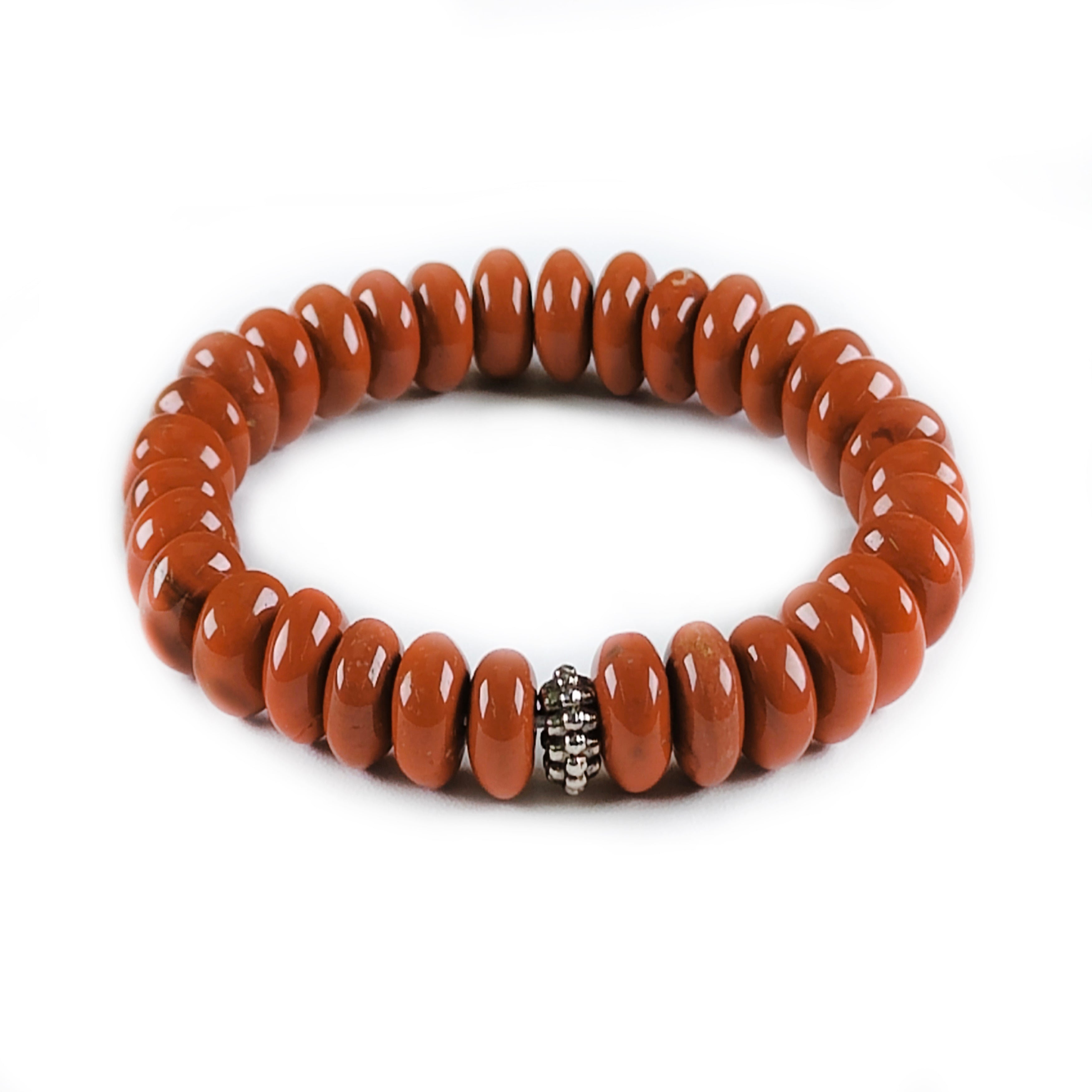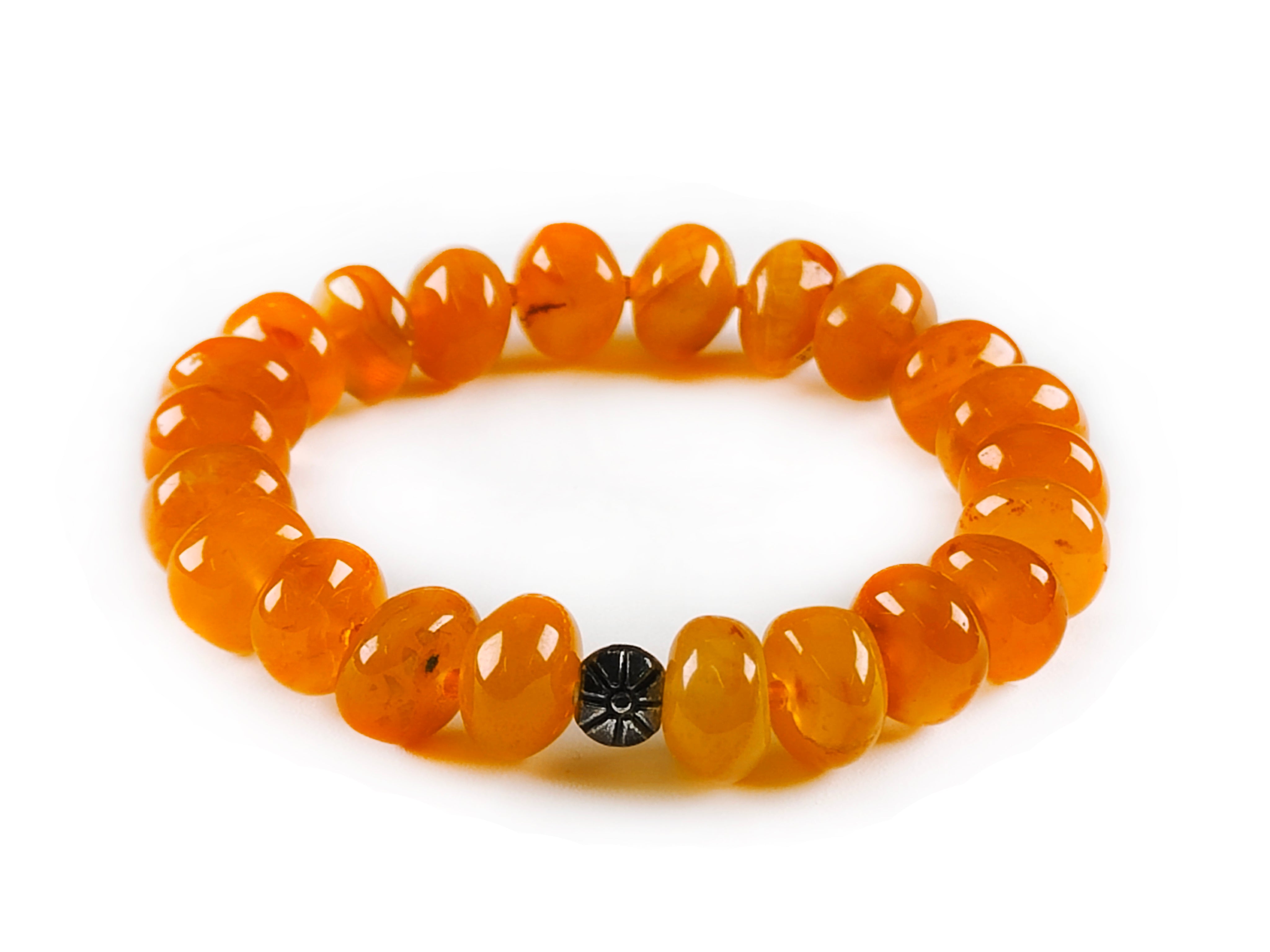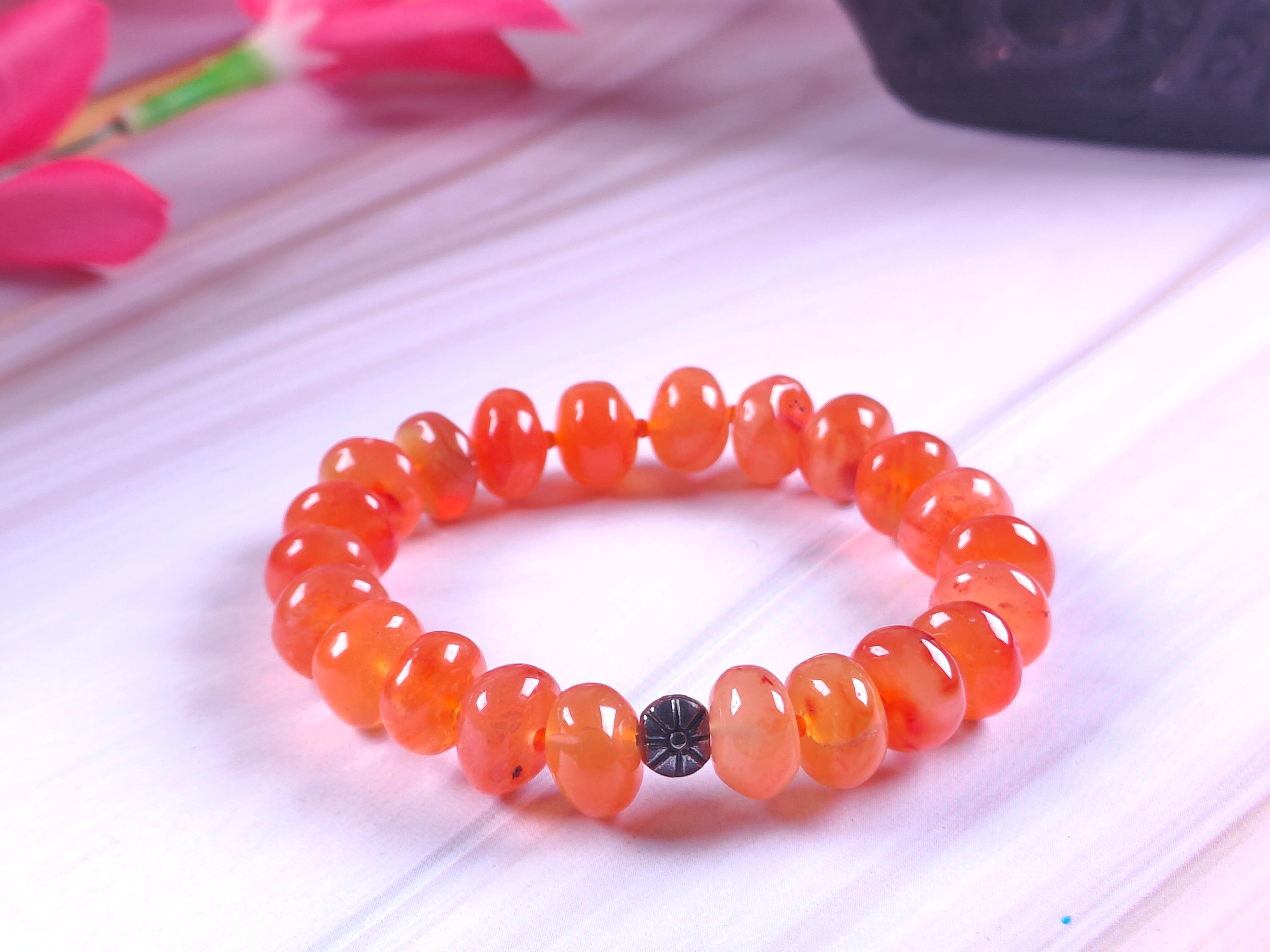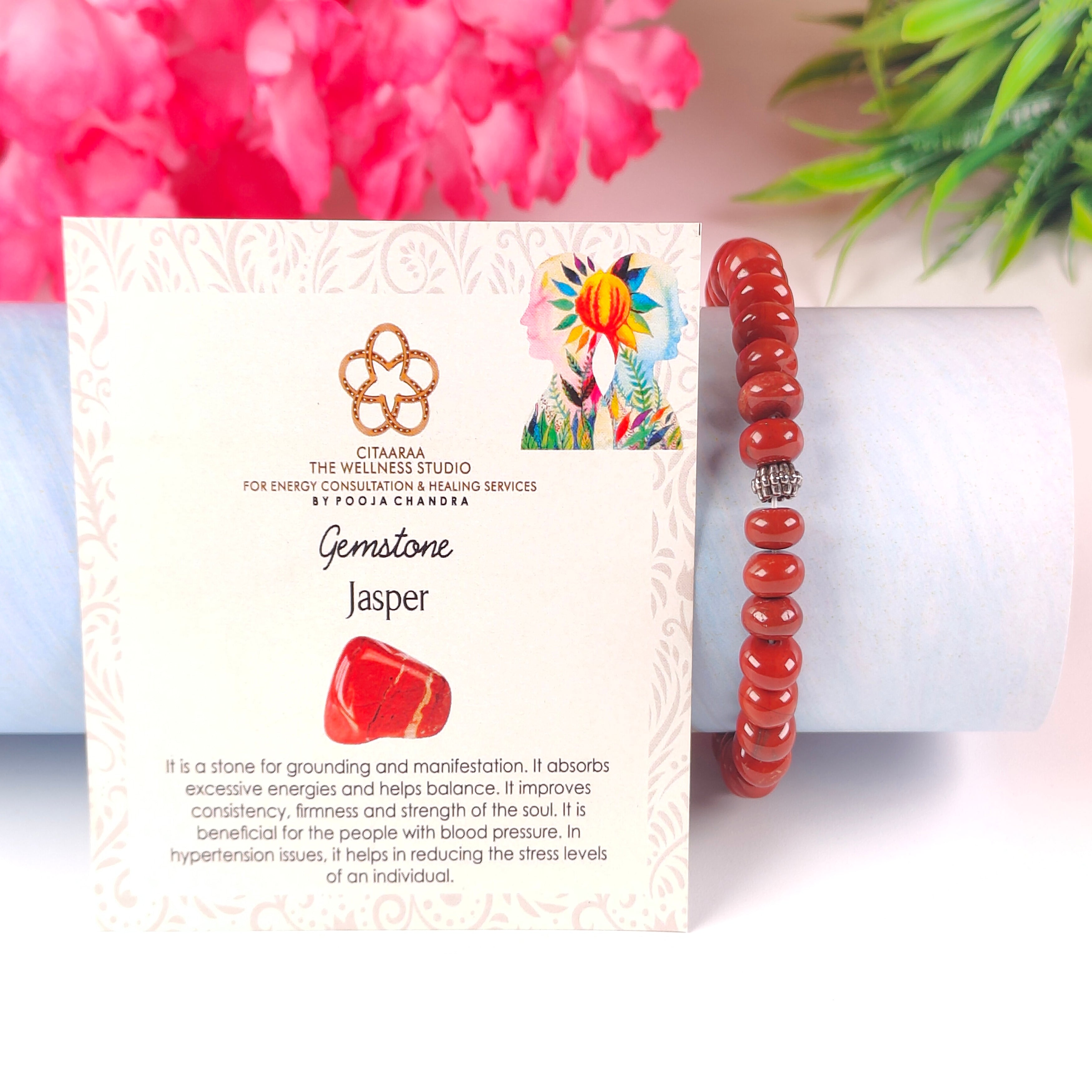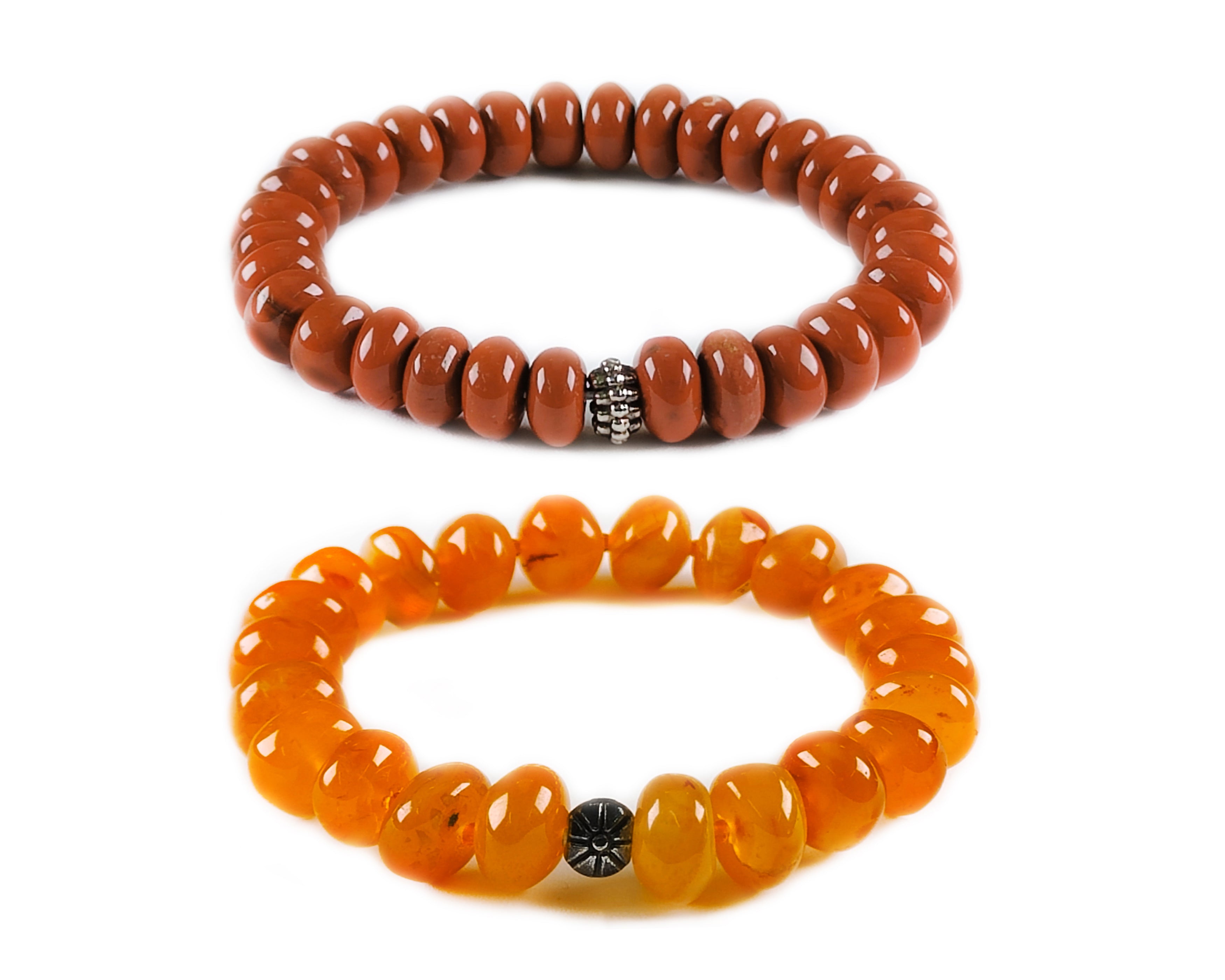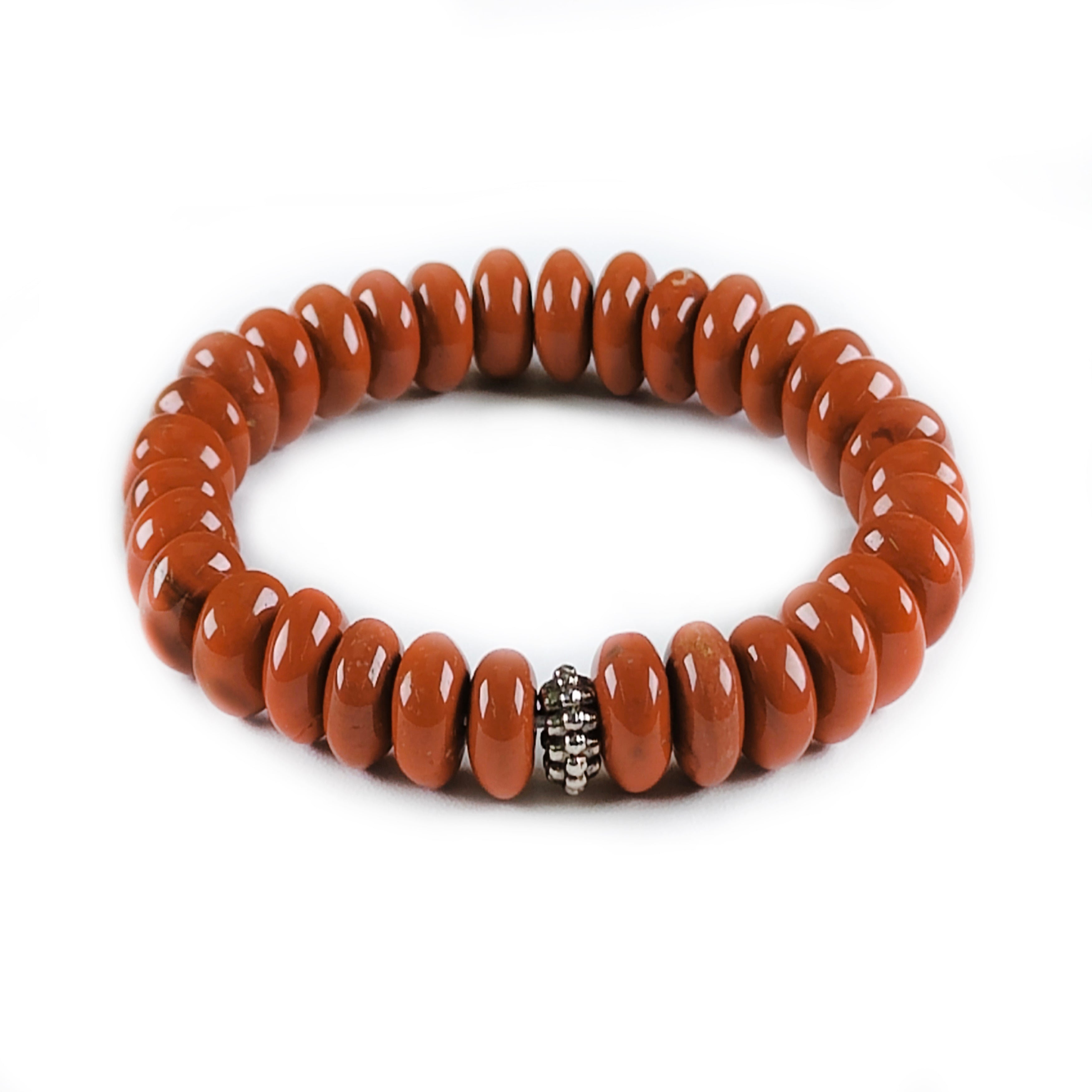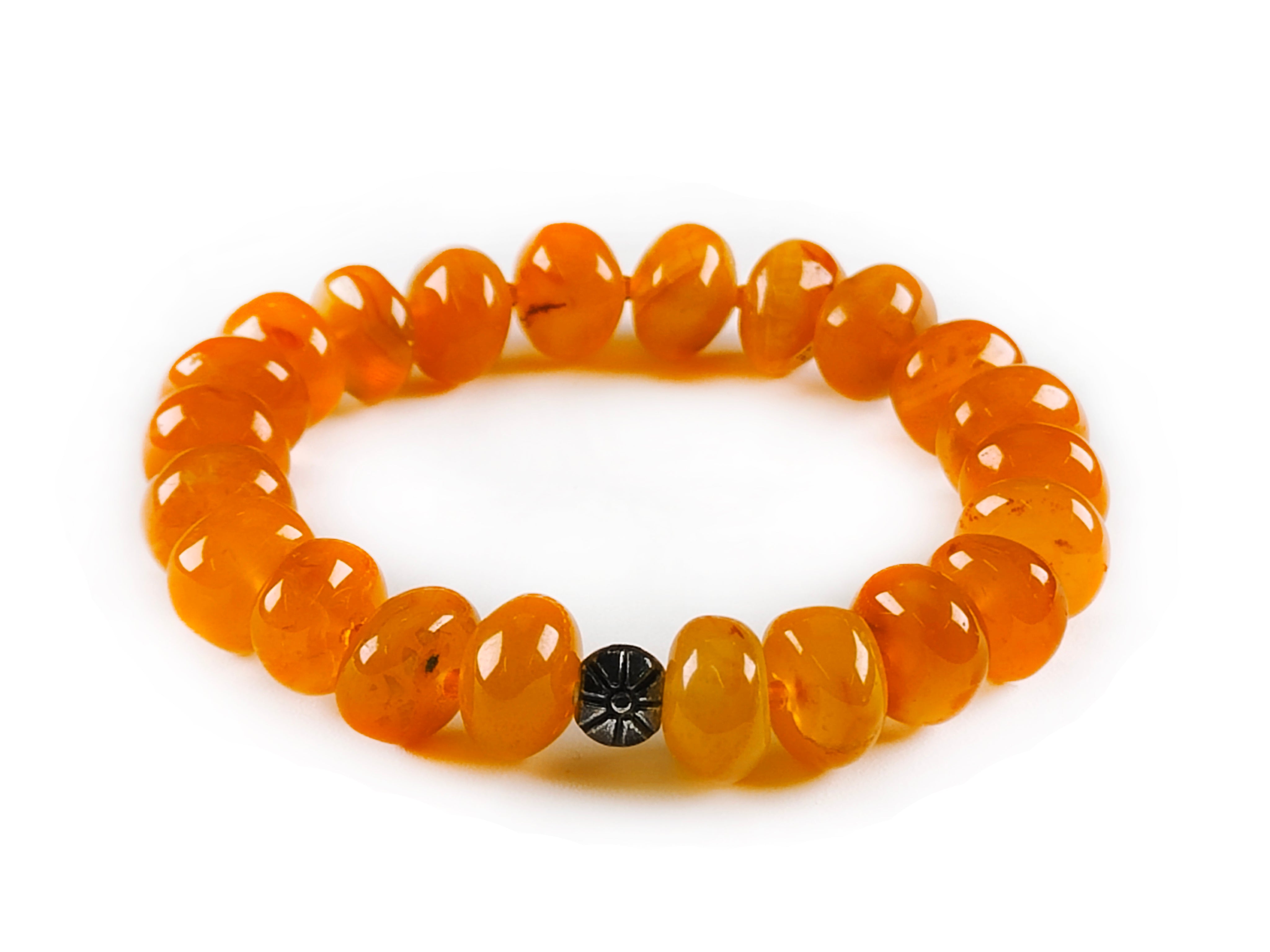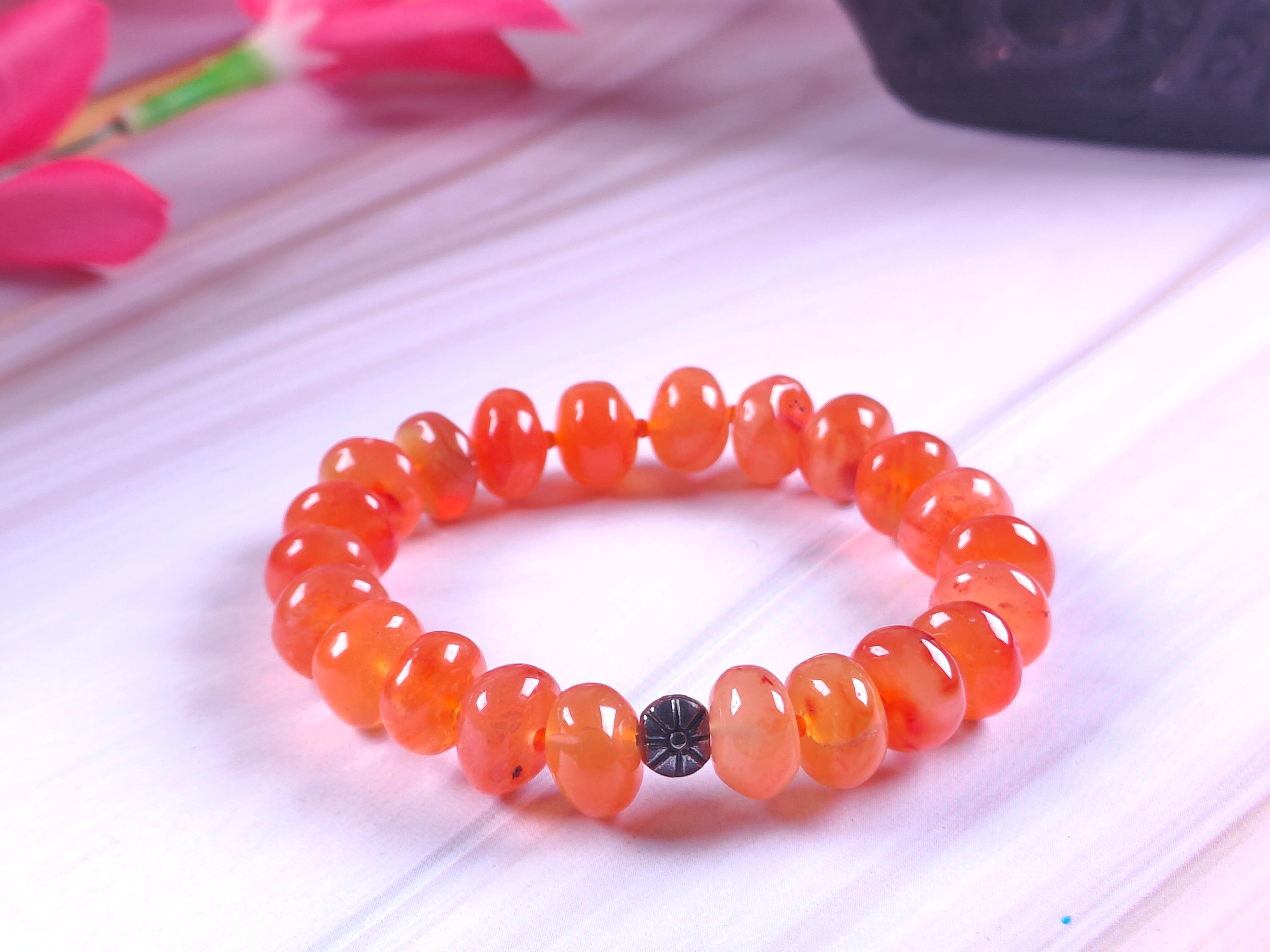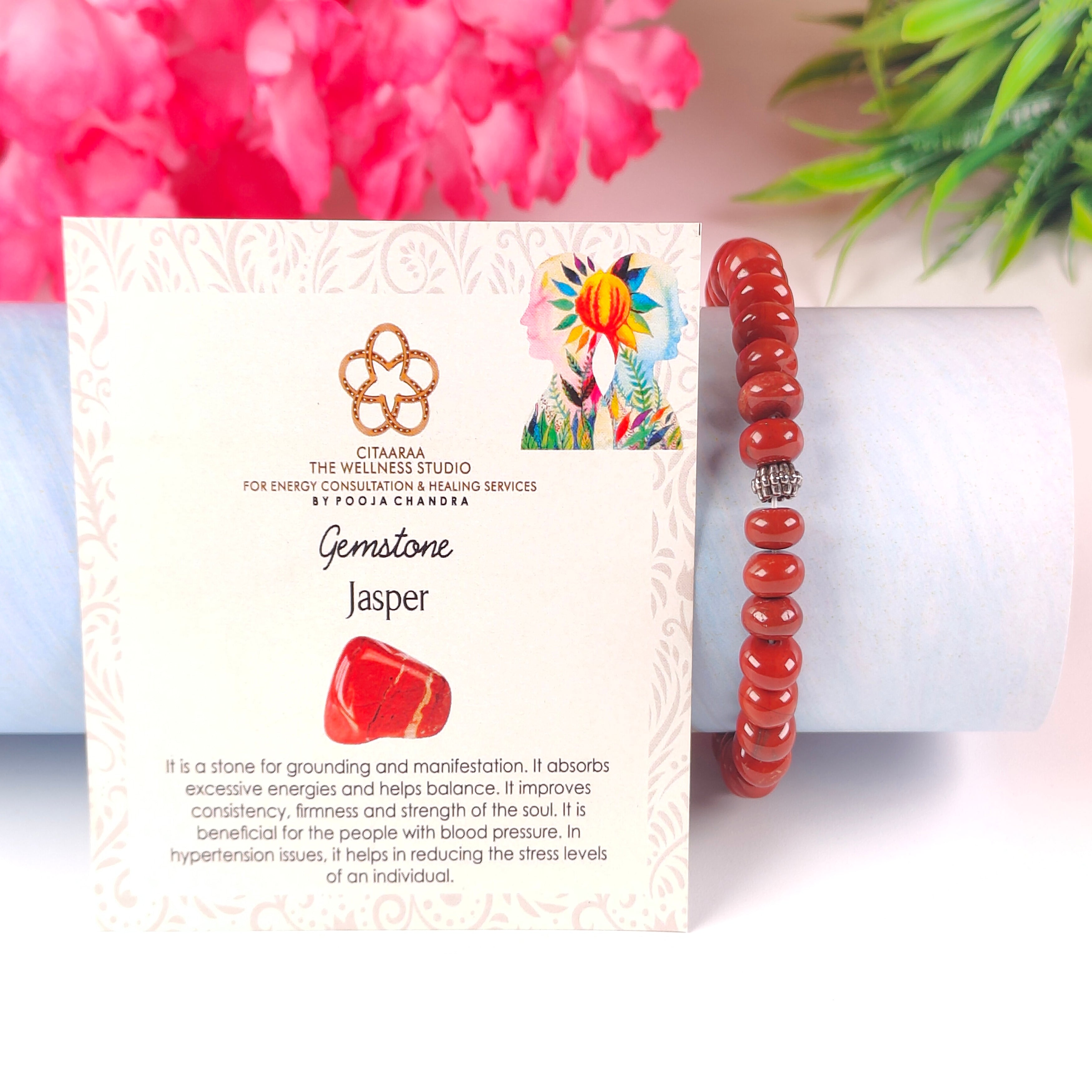 Anti-Stress Red Jasper and Grounding Carnelian Bracelet
Rs. 2,613.00
Carnelian is a vibrant gemstone recognized for igniting enthusiasm, bravery, and inventiveness. When combined with Red Jasper, it can amplify fertility and harmonize your intimate energy. Red Jasper serves to anchor Carnelian's vibrancy, making you more attuned to your bodily requirements. As a potent duo, these gemstones promote a sense...
New Launch Discount
In Stock
Free delivery available
Get 10% Off on New Launch
Logistics
It will take up to 10 business days for the parcel to dispatch. Delivery may take longer during holidays / special occasions / any time to time Govt. restriction.
Experience
We take care safety procedures while packing your order. Still please make a video while opening your package to claim any damage or missing article.
Support
You can share your experience with us or if you have any questions. Please do mail us at info@citaaraa.com